Pro Shop
Our friendly staff will help you make start times, rent golf carts and register you and your guests before each round of golf. A limited selection of golf clubs and related merchandise are sold in the golf shop and golf lessons are available. Contact the Pro Shop for assistance, or to make an appointment for lessons.
Practice Facilities
Pehquenakonck Country Club offers chipping and putting areas, and is the perfect place to improve your short game.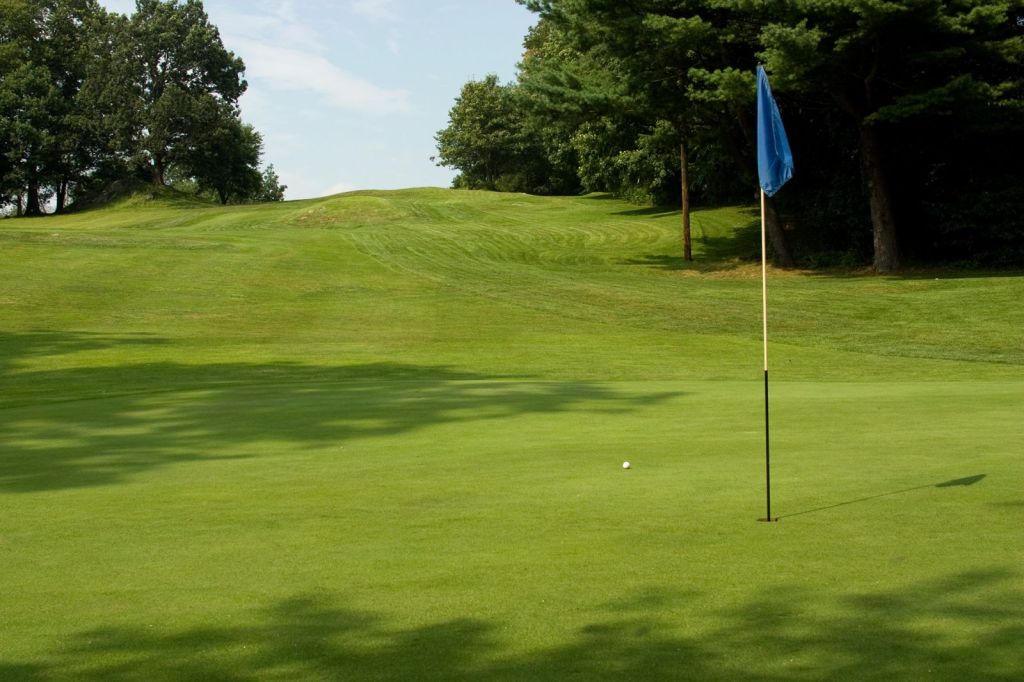 Clubhouse – Food, Snacks & Beverages
Enjoy a pre-round cup of coffee and breakfast, or a post-round meal or snack at the bar. Many spend the afternoon on our deck with a frosty beverage. However you choose to spend your day, the clubhouse at P.C.C. is a great place to meet up with friends and family to have fun.
From balls to shirts to tees and spikes, if you need anything to get you through a round of golf, we can help.