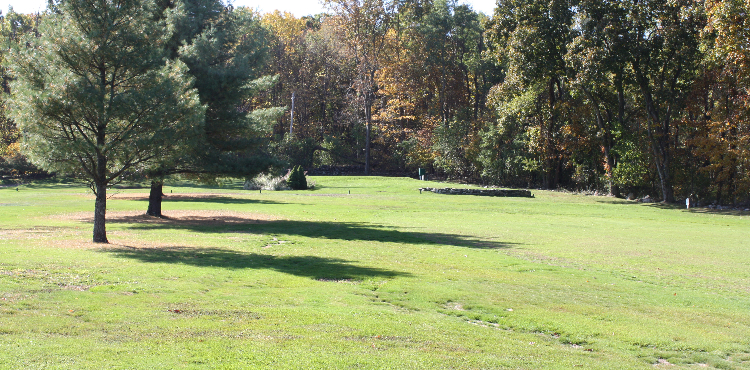 Our course is described as a "shotmaker's course" and demands shot accuracy, so bring your A-game. Although we are listed as a 9-hole course there are 2 sets of tees for every hole, giving a different look at each hole on your back 9.
The course features 2,012 yards of golf from the longest tees for a par of 34 for the men and 36 for the ladies. Mens slope is 111, Ladies slope is 113 with a course rating of 66.5.
Pehquenakonck golf course opened in 1923.